SOOTHE $30 CREDIT
Want $30 credit toward your first in home massage with Soothe? Dont know what kind of service offers that?
Head over to:Â https://www.ridesharedeals.com/soothe-promo-code-use-otcyg-for-30-free/Â to learn more.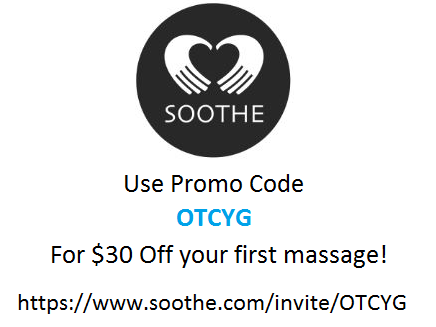 ---
UBER $20 CREDIT
Want $20 in free Uber Credit for your first ride? Use promo code UBERSANBRUNOÂ on sign up! For more information check out:
https://www.ridesharedeals.com/2014/06/want-free-uber-credit-just-use-uber-coupon-code-wqhn9m-for-20-credit-to-your-account-easy/

---
SQUARECASH $10 FREE!
Get $10 free for trying out Square Cash by using Square Cash referral code CCSPPQC!
---
I personally use each of these sites. By using these coupons and applying them to your new accounts, I get a small kickback. Please help support what I do!